100% farm fresh! Delivered frozen ❄️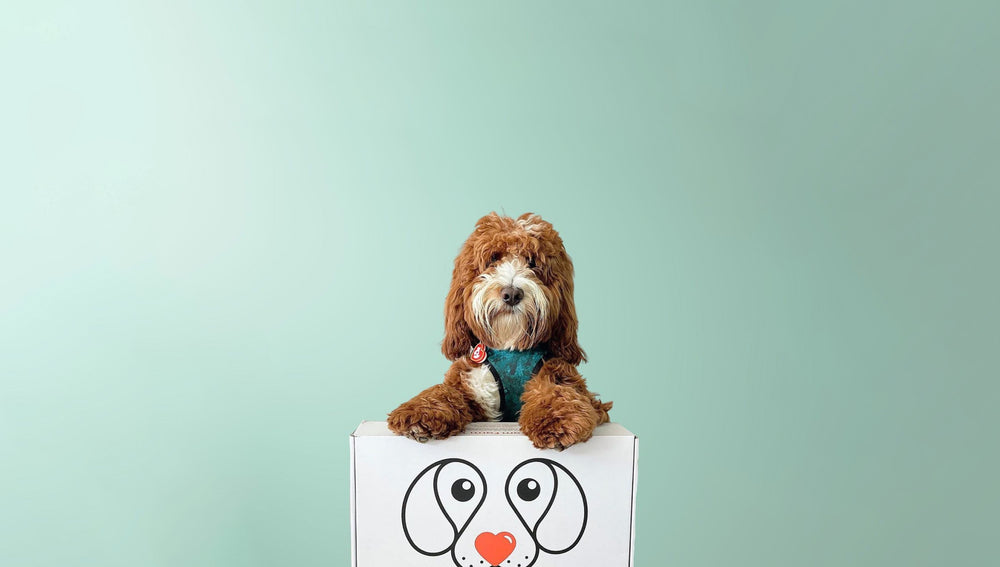 A good diet is the key to health. Dogs are no different.
In short, good food equals happy, healthy dogs
The real benefits of a home cooked meal
In 2013 our family dog Holly was suffering with allergies, bloating and had no energy. None of the vet recommended dry foods or pills worked...

Then a friend recommended we try a simple diet of home cooked chicken and rice.

Within weeks Holly had completely changed. Full of energy, a beautiful coat and all her allergies had dissappeared.

Coincidence?
We put our regular dog foods under the microscope
We spent 6 years researching all the major dog food brands (both kibble and meat) and found 3 common themes:
Overcooked
Overcooking at high temperatures removes all nutritional content
Full of preservatives
Toxic and difficult for your dogs digestive system
Just 4% meat
The average food contained only 4% meat (even the 'organic' ones)
We took those learnings and made something better
We assembled a team of nutritionists, dieticians, vets and pet owners to develop the best food possible

1. Real meat
No processed rubbish. Fresh from British farms

2. Complete nutrients
All the nutrients & vitamins that keep your dog healthy

3. Gently cooked
Keeping all the nutrients locked into the food

4. Frozen fresh
No preservatives or toxic additives required!
The Result:
Farm Fresh Nutrition
We're committed to making the best possible dog food we can, with the highest quality ingredients available