100% farm fresh! Delivered frozen ❄️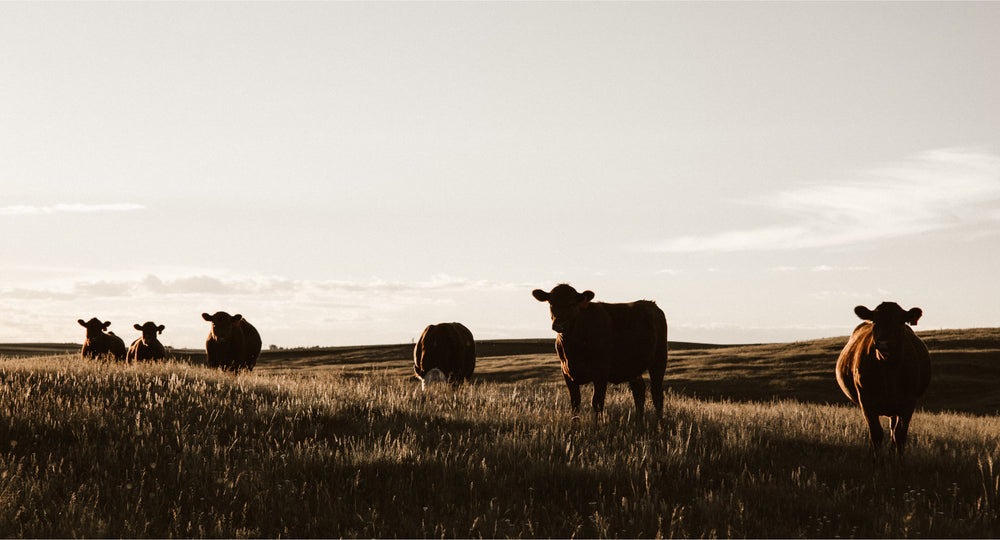 A process that starts out in the fresh air of our British farms
Our chicken comes from Cranswick, our beef from Woodheads and our pork from Wicks Manor Farm in Essex
Farm fresh ingredients that you would eat yourself
Nothing you can't pronounce, all natural and only things that we'd put on our own plates!
Farm Fresh Meat
A lean source of protein & complete amino acids

Organic Brown Rice
A natural source of fibre for optimal gut health

Eggs
Riboflavin & selenium support brain development

Cranberries
A natural source of Vitamin C & antioxidants
Seaweed
For brain function and DHC for beautiful shiny coats

Vitamins & Nutrients
Everything a dog needs for optimal health
Cooked low and slow!
We gently steam the food in our purpose built ovens here on our farms ensuring all the good stuff is kept inside
No preservatives,
No nasties!
Once cooked, we immediately freeze the food to ensure all the good stuff is locked in and avoid adding harmful additives just so it can sit on the supermarket shelf.

Delivered to your door
Like the old village milkman, we'll deliver the nutritional goodness right to your doorstep Mon - Sat (Sundays are for dog naps).