100% farm fresh! Delivered frozen ❄️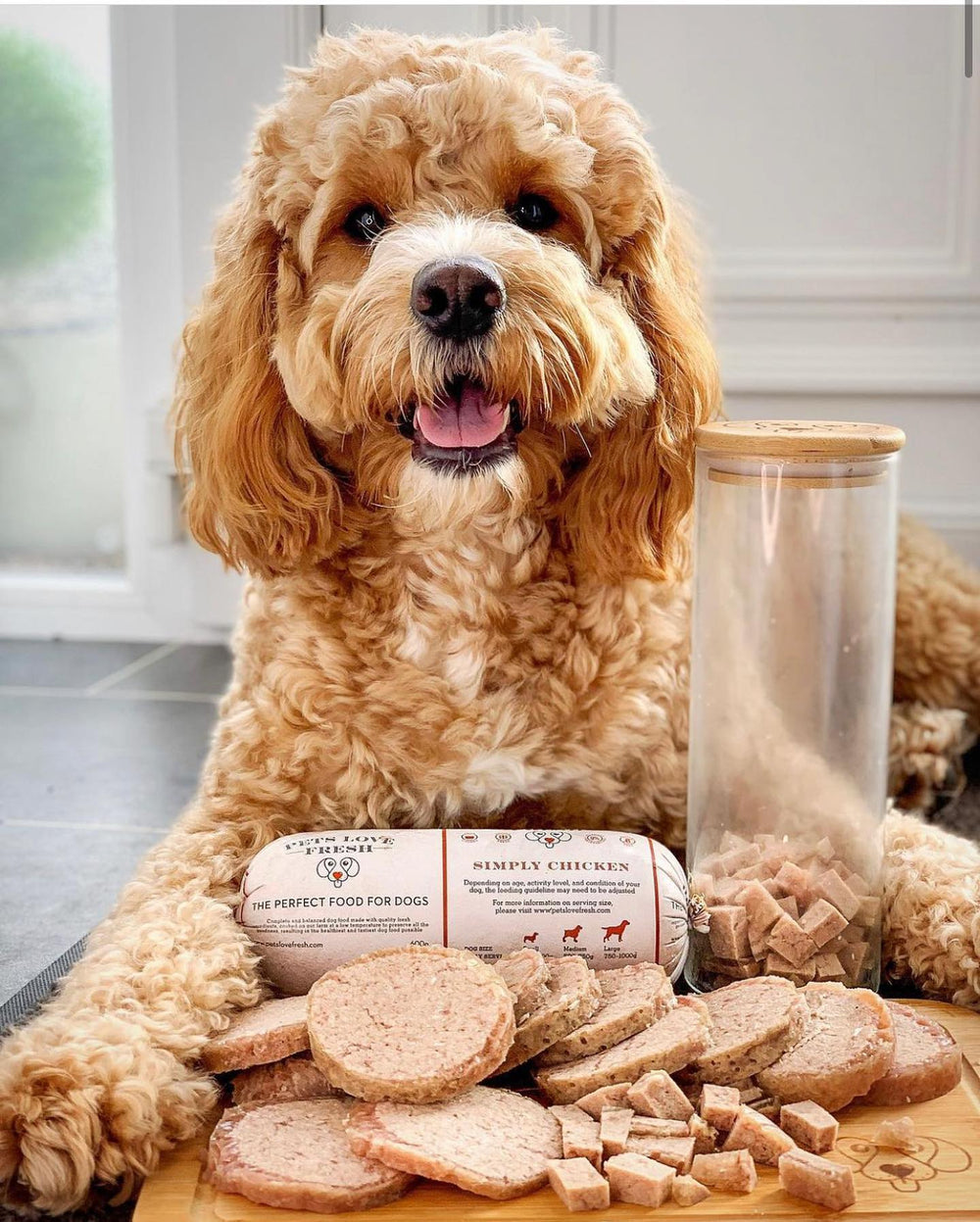 Join our Pets Love Fresh Breeders Club Today!
Is your furry friend expecting puppies? What are you waiting for? Join our Breeders Club today...
How it works
Simply enter your email below and our Breeders Club Team will get you signed up.
As soon our your registration is confirmed - we will send your personalised offers
Use your offers to get a discount on orders for expecting mums and new pups!
If you have any questions at all please email us help@petslovefresh.com with the subject line: Breeders Club